Service and installation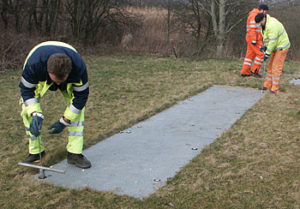 Gerhardt Christensen A/S also offers service and installation. In case you should want installation of covers, gates, sluice gates or one-way flaps, or should you need installation of other equipment, just call us, we should like to receive your call and offer you assistance.
This might be in the form of service and maintenance of existing structures, sewage treatment works or covers.
Should you want to learn more about the Service concept of Gerhardt Christensen please contact us on tel. +45 98 31 67 67 or send us an e-mail on gc@gc.dk